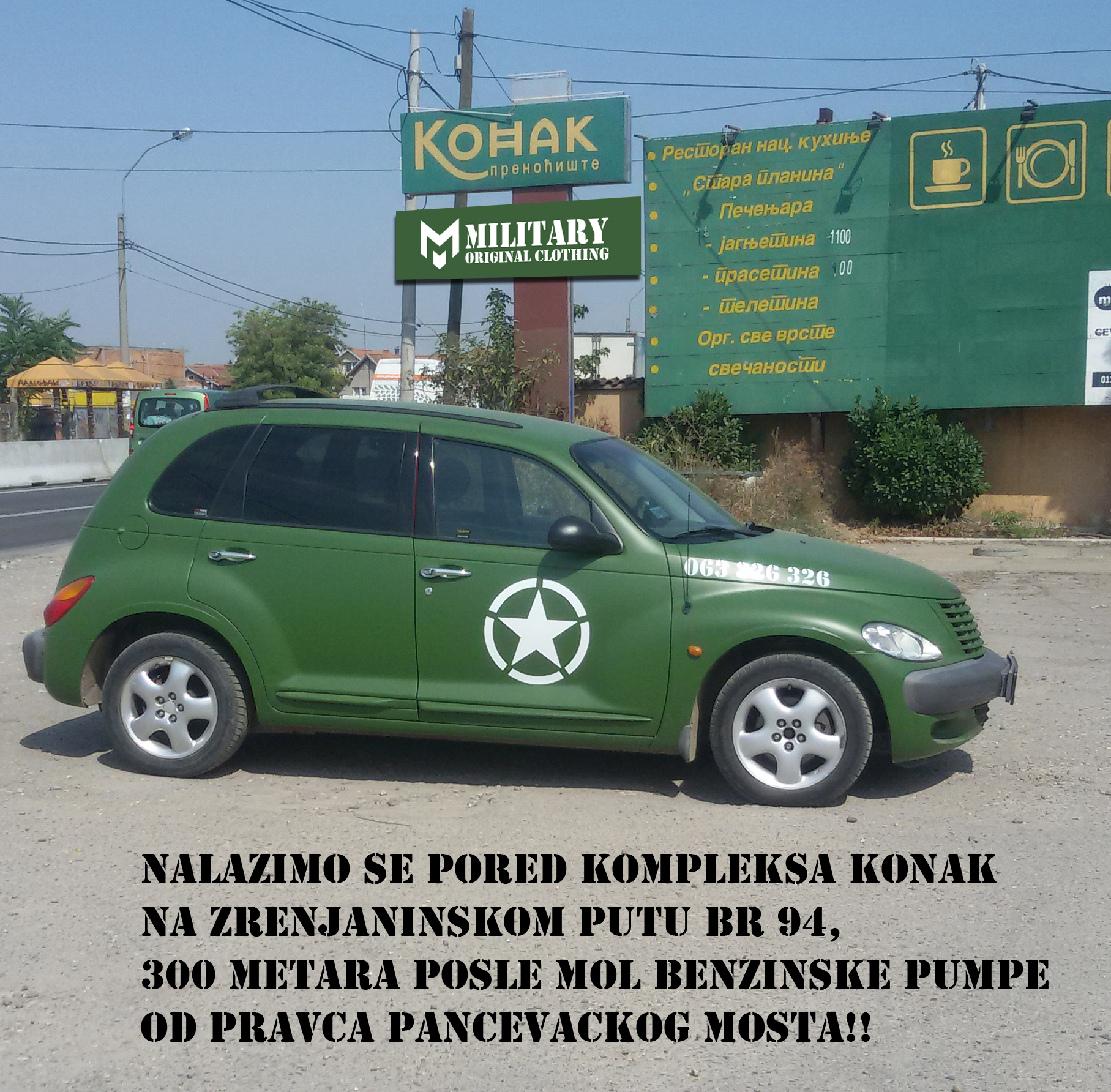 We import and sale the original foreign and domestic military equipment, 
as well as equipment from renowned manufacturers of militaria at the best
prices in Serbia. We await you in our sales area,of 300 square meters, 
where you will find both comfortable and qualified personnel. In our offer
you can find equipment that is suitable for hunting,fishing,climbing,camping
,etc. airsoft . About our service, good prices and highest quality equipment
testify over 10,000 satisfied customers from home and environment. 
Visit us and see for yourself!